307 Bookkeeping
About Us
Our company specializes in Bookkeeping and Intuit QuickBook services for a wide variety of clients. We are Certified QuickBooks Pro Advisors in both the Desktop Version and QB Online. We specialize in: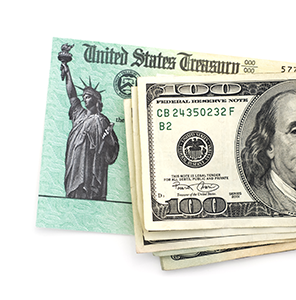 Bookkeeping and financial statements for small businesses

Bookkeeping for Individuals

Professional Temp Support Services

Payroll for Small Businesses

Creating and Setting up QuickBooks - Desktop or Online versions (including setting up a Chart of Accounts)

Quickbooks Tutorials - either a quick refresher or more indepth help.

Help with Office Organization

Computerized offices and internet access ensures clients accurate, efficient, state-of-the-art service at a competitive price.
Visit the Services area of our site to learn more about the affordable bookkeeping services available to individuals and small businesses and then visit the Contact Us page for information regarding how to reach us via telephone, fax, e-mail or mail.

Feel free to contact the office anytime. We're here to help.